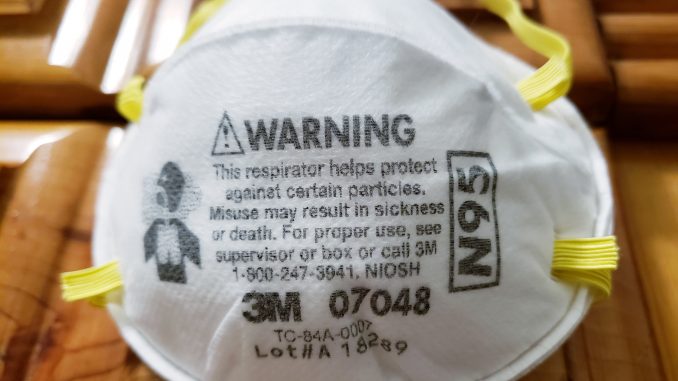 Kennon Products in Sheridan has joined the fight against COVID-19 by helping to provide more personal protective equipment for Sheridan Memorial Hospital. CEO Joe Wright explained that the community is also welcome to participate in the efforts.
Face masks are not the only product the team at kennon are fabricating as there are several other types of ppe that are needed.
Wright said that their regular business operations are considered essential so they continue to work through their normal production in addition to this new endeavor.