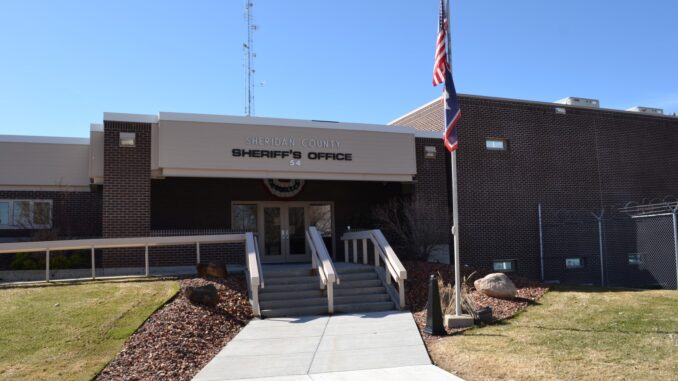 With all of the uncertainty with the coronavirus situation locally, there are at least a few agencies that will continue to operate mostly as normal. One such organization is the Sheridan County Sheriff's Office, which Sheriff Allen Thompson assures the public is still fully operational.

Sheriff Thompson said that they are approaching the enforcement of state orders regarding the virus the same way they approach many other infringements, education first.

If repeated violations arise, the state has mandated that it be enforced with the citation of a misdemeanor offense. For more information on the three orders that were issued from Governor Mark Gordon's office, visit our homepage and click on the coronavirus tag.